Active Iron is different.
Our non-constipating formula helps reduce gut irritation from iron. Our products are clinically proven to deliver 2X better absorption of iron sulfate⁴, increasing iron levels by 94%⁵ and helping to prevent the common side effects of iron.
Women have been putting up with the side effects of iron for too long
.
Our iron supplements utilise a ground-breaking new method of delivering iron. By targeting the natural site of iron absorption in the body, our new system reduces the common side effects women experience from iron supplements. Active Iron was developed by a team of scientists from Trinity College Dublin, Dublin's premier University.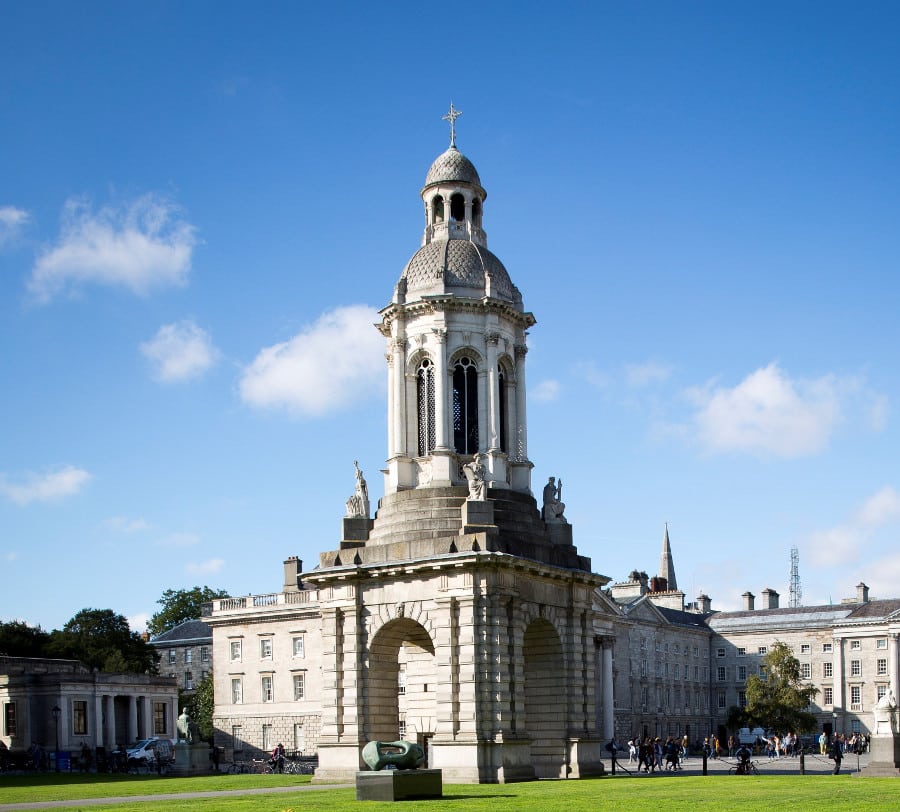 Active Iron's ground-breaking protein formula targets the site where the body naturally absorbs iron, the DMT-1, which increases the amount of iron absorbed. Active Iron is 6X less likely to cause gut irritation⁵ compared to other iron supplements, meaning it's kind on your stomach.
¹Lopez et al Iron Deficiency Anaemia, Lancet 2016; 387: 907–16. ²NICE. Anaemia – iron deficiency. September 2018, ³Pereira D et al BMC Gastroenterol 2014 Jun 4;14:103. doi: 10.1186/1471 230X-14-103.⁴Wang et al. 2017, Acta Haematologica, 138: 223-232. ⁵Ledwidge et al. 2021. Data on file.