ATHLETES
.
Athletes, especially those who enjoy endurance sports such as running, cycling, rowing, and triathlons are acutely at risk of depleting their iron stores to inadequate levels, and may struggle to naturally rebuild this deficit. While we get iron from our food, it is not always well absorbed, and diet alone may not always be enough to rebuild depleted iron stores.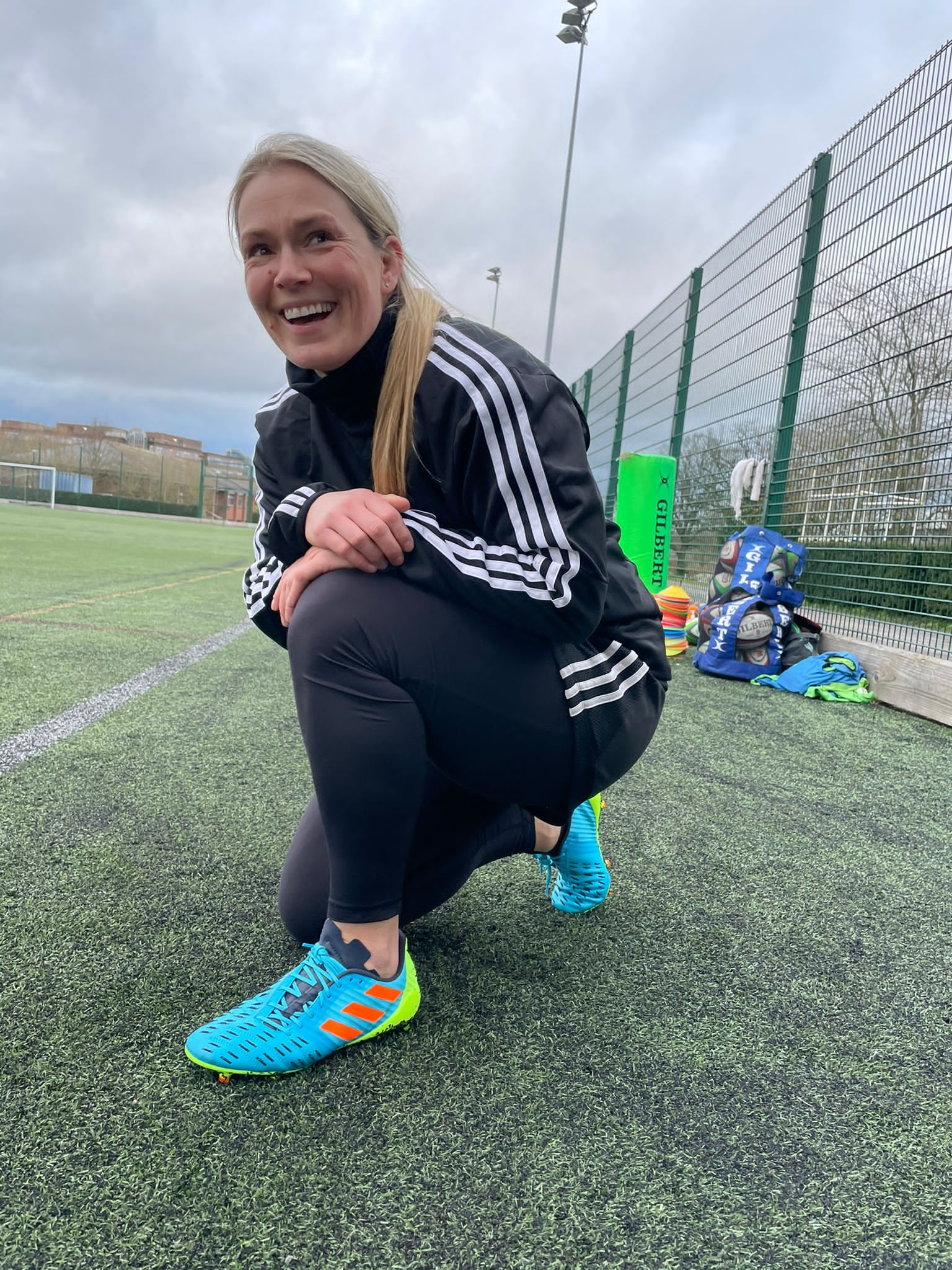 How can an athlete lose iron during exercise
?
Heavy sweating can cause additional iron loss.
Training (especially for events like marathons and triathlons) will put the body into a state of stress and may reduce its ability to absorb nutrients efficiently.
During exercise the body does not digest food as efficiently and absorption can be compromised. 
Athletes worldwide are choosing to supplement with Active Iron
.
Olympic medallist Aifric Keogh struggled with her iron levels during training, finding herself constantly tired and fatigued. She tried several oral iron supplements, but was plagued by gastrointestinal side effects typical of most iron supplements. After switching to Active Iron's Kind & Strong formula, Aifric was finally able to maintain her iron levels, and went on to win Olympic Bronze with her teammates.
Active Iron is different.
Unlike most iron supplements, Active Iron is clinically proven to provide 2X better absorption of iron sulfate². As a result, Active Iron increases iron levels by 94%³ whilst helping to prevent the common side effects of iron, including nausea and constipation.



Active Iron Advance is certified with Informed Sport
.
Active Iron Advance is Informed Sport Certified. The Informed Sport programme provides assurance that products have been tested for a wide range of substances prohibited in sport. Every batch of this product is tested for banned substances under the Informed Sport programme.
Products undergo rigorous testing using ISO 17025 accredited methods to provide the highest level of assurance for athletes. For further information about the testing process, please visit informed-sport.com.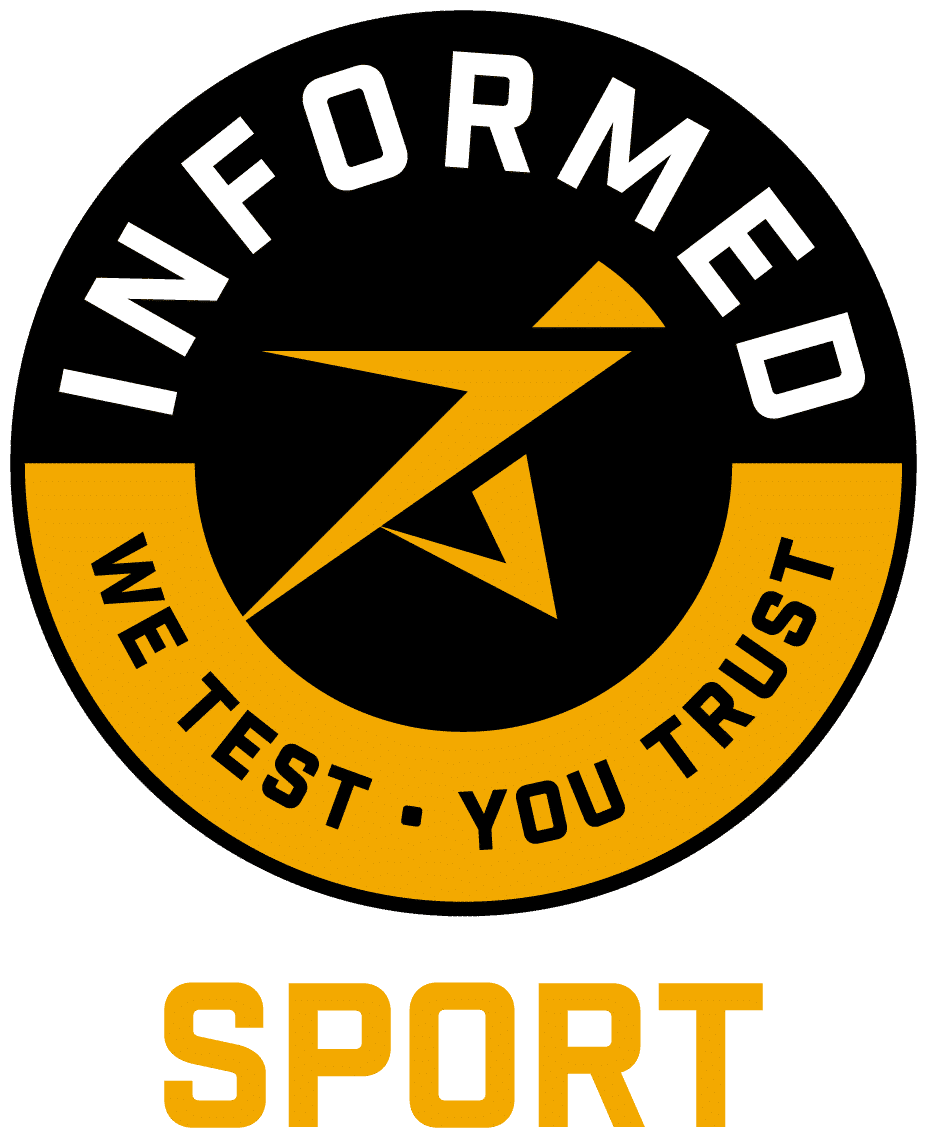 Trusted by Experts & Loved By Consumers.
During my training, I discovered I had inadequate iron levels, and all the iron supplements I tried gave me horrible nausea. But then I discovered Active Iron! It was way kinder on my gut, my iron and energy levels improved, and so did my training. Active Iron has been a real game changer for me!!
Highly recommend, I've noticed a huge difference after my first 2 weeks. Will continue to take. Overall my general mood has increased greatly and I'm the most motivated I've been for a long time.
This product is great! I've struggled with side effects and have taken "gentle iron" but it wasn't helping my energy. Active Iron is great, I can really feel the difference.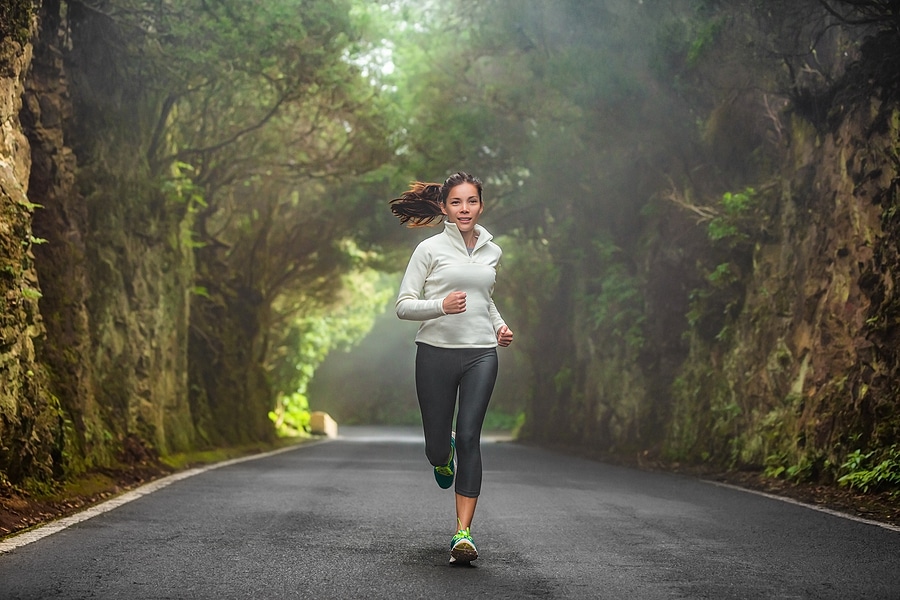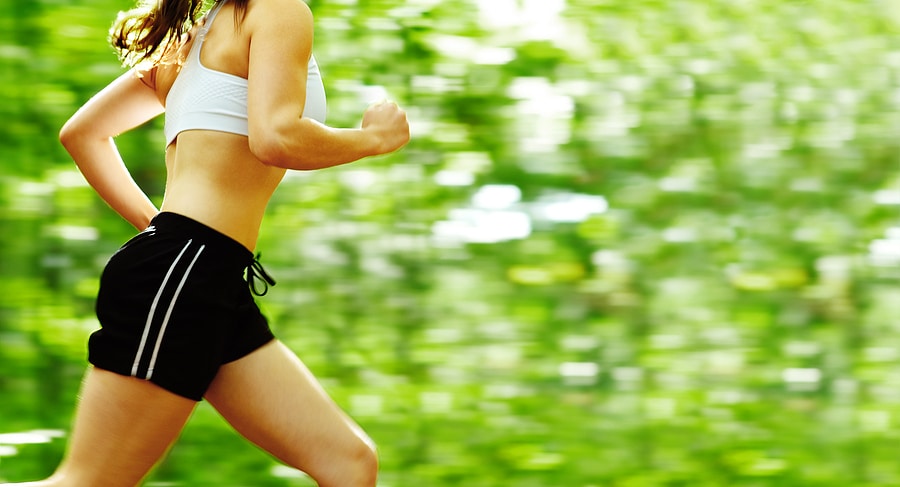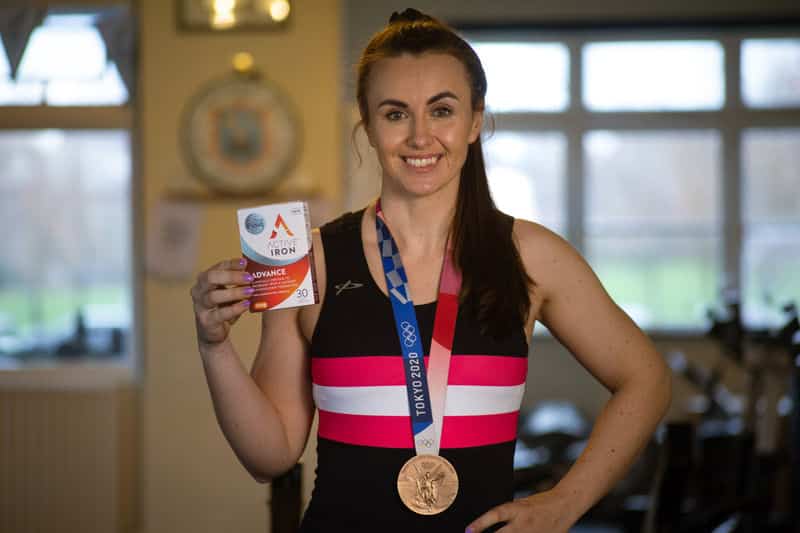 ¹Iron contributes to normal energy-yielding metabolism and the reduction of tiredness and fatigue. ²Wang et al. 2017, Acta Haematologica, 138: 223-232. ³Ledwidge et al. 2021. Data on file.