Active Iron is different.
Active Iron's non-constipating formula helps avoid gut irritation from iron and is clinically proven to deliver 2X better absorption of iron sulfate³.



Caroline shares her experience with Active Iron.
Brand Ambassador Caroline Hassett struggled with the side effects of iron supplements before she discovered Active Iron.
If you struggle with the side effects of iron supplements, Active Iron's Kind & Strong formula can help restore your iron levels without the common side effects
These iron tablets are absolutely brilliant. For me it has taken 2 weeks to start noticing a difference, no longer do I feel the tiredness or fatigue that I typically would in the afternoon and the extra energy has meant I am now doing things like going to the gym, going for walks - stuff that I would just not have the energy/motivation to do. Absolutely no side effects or constipation. Will continue to buy these from hereon as part of my vitamin intake.
Great product. It was recommended to me by a friend and I said I would try it as I have to take iron regularly but hate the side effects. I can take this product on an empty stomach and at any time of the day. Have already purchased my next month's supply 🙂 Would definitely recommend this particularly if iron is part of your daily routine!
This was definitely the best iron supplement I ever took. My energy levels improved and I really felt great. They really have changed my life, and can't praise them highly enough.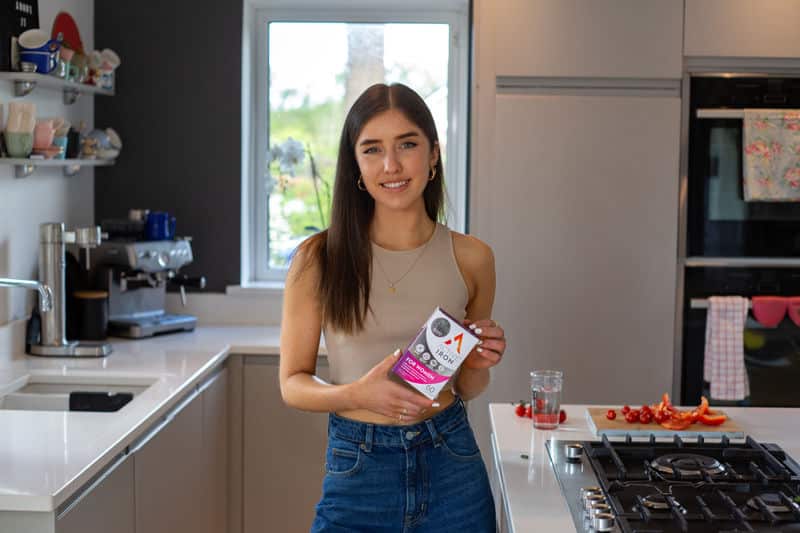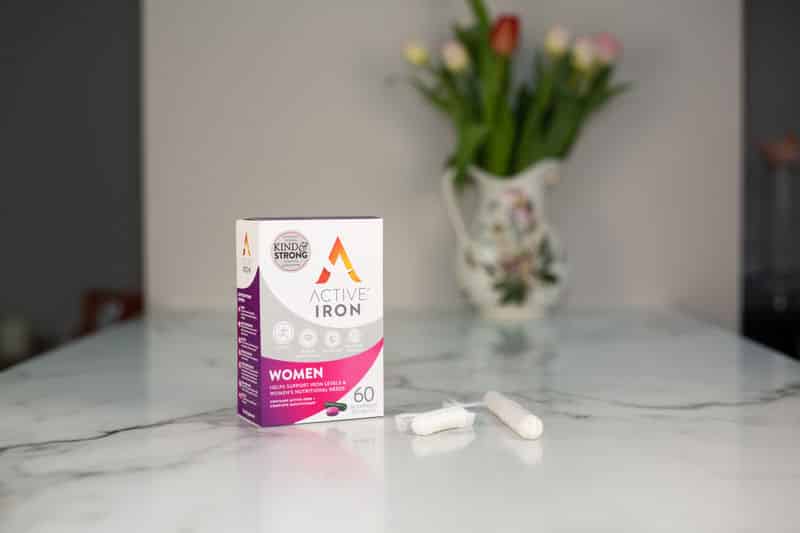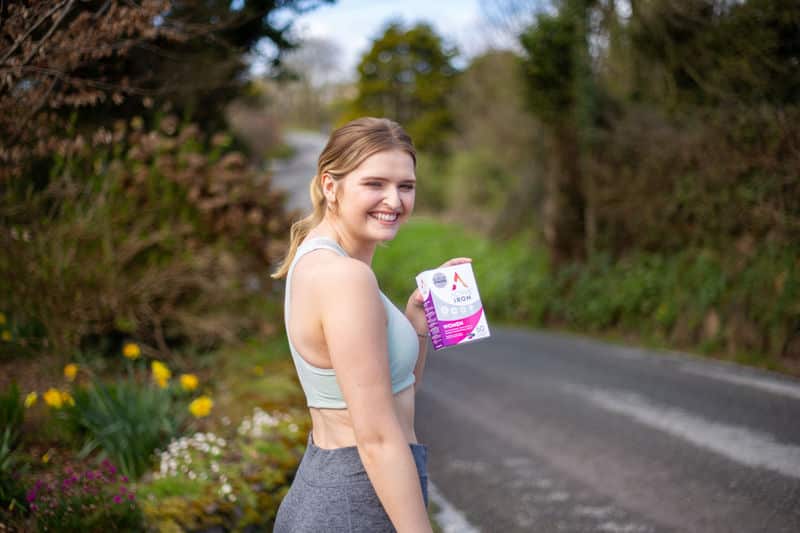 ¹Pereira D et al BMC Gastroenterol 2014 Jun 4;14:103. doi: 10.1186/1471 230X-14-103.²Tolkien Z, et al. PLOS ONE 2015. ³
W
ang et al. 2017, Acta Haematologica, 138: 223-232
.