Gluten

Yeast

Artificial Preservatives

Sugar
Active Folic supports normal blood formation during pregnancy.
Up to 57% of the population are unable to convert folic acid to its metabolically active form. Active Folic provides L-Methylfolate a source of folic acid in its most active, occurring form. It delivers 3X better absorption compared to standard folic acid.
Folic acid is water-soluble and is not stored in the body, so it needs to be consumed every day. Folic acid has a role to play in many functions in the body. This includes supporting immunity and normal blood formation.
Folic acid is also an important nutrient during pregnancy, supporting maternal tissue growth. Active Folic contains the optimal dose of folic acid. This helps to reduce the risk of developing neural tube defects (NTD) in pregnancy.*
Active Iron Pregnancy
Non-constipating Active Iron Pregnancy supports iron levels throughout pregnancy and breastfeeding.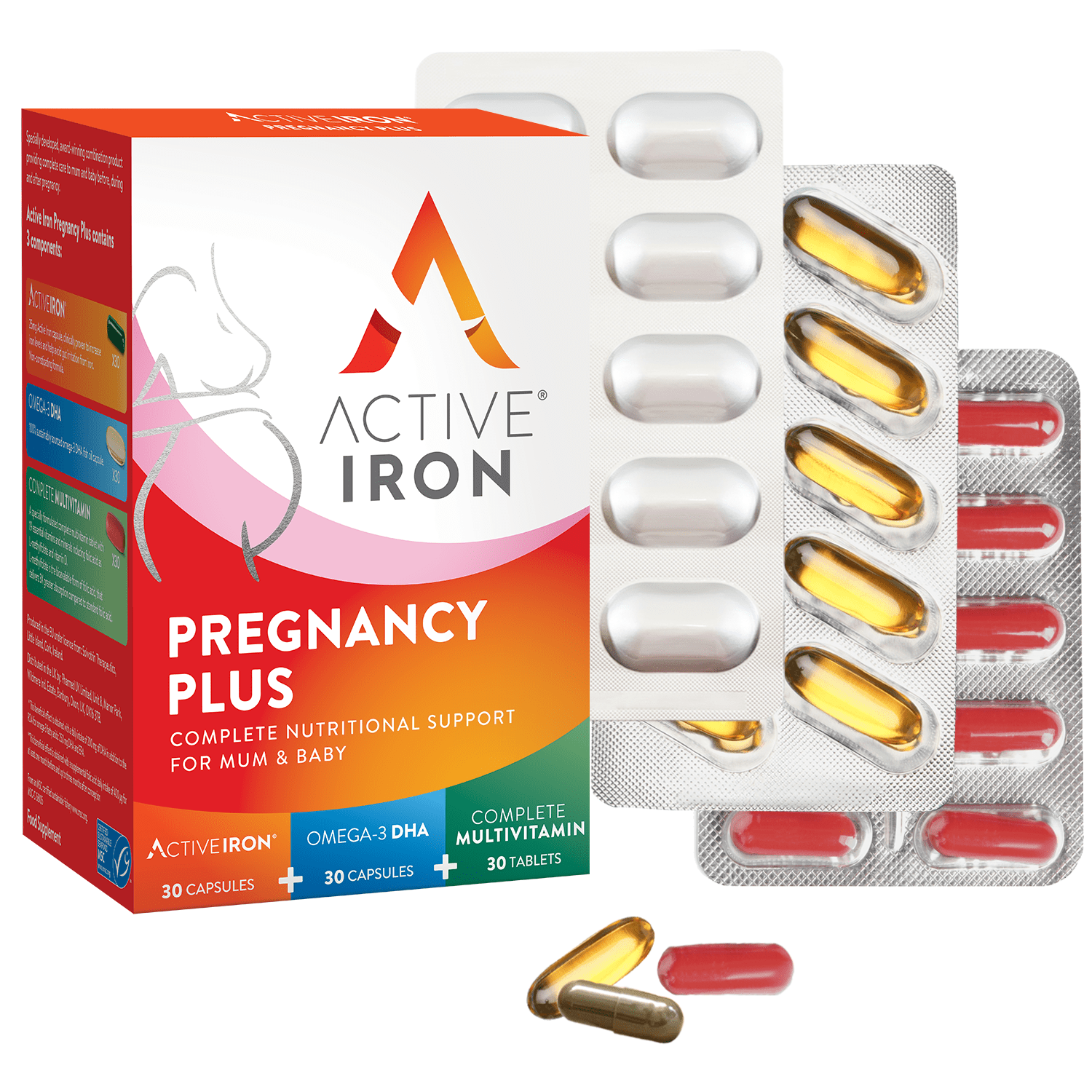 Active Iron Pregnancy Plus
Active Iron Pregnancy Plus is the complete nutritional solution for mum & baby.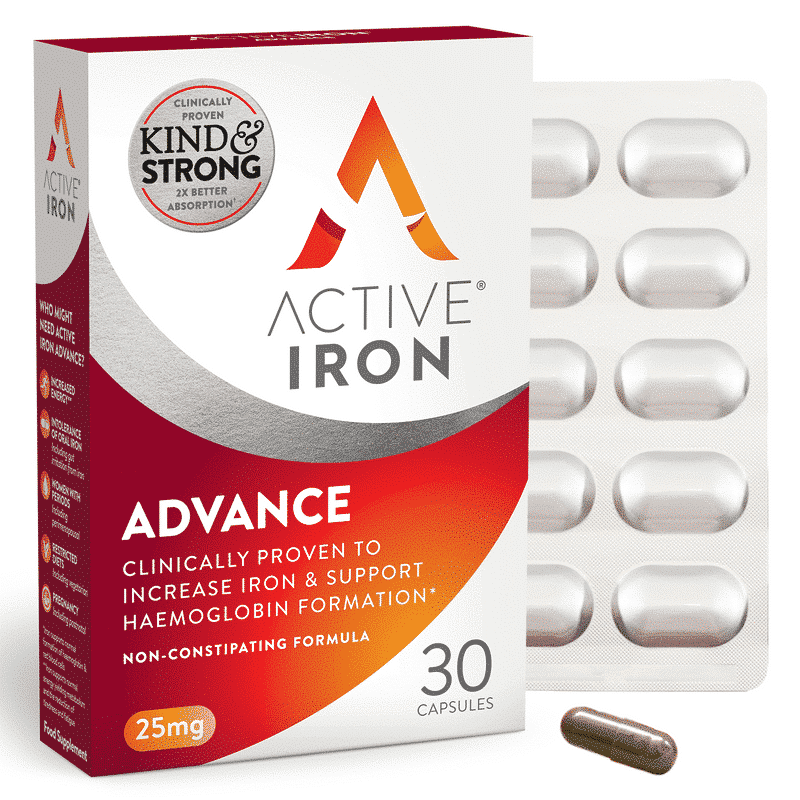 Active Iron Advance
Delivering 179% of your daily iron needs, Active Iron Advance is clinically proven to increase iron levels by 94%.