Gluten

Yeast

Artificial Preservatives

Sugar
There is an increased need for iron during pregnancy, with blood volume increasing by up to 50%. Active Iron's non-constipating formula is clinically proven to deliver 2X better absorption of iron sulfate. 6X less likely to cause gut irritation compared to other iron supplements. It's also kind on your stomach.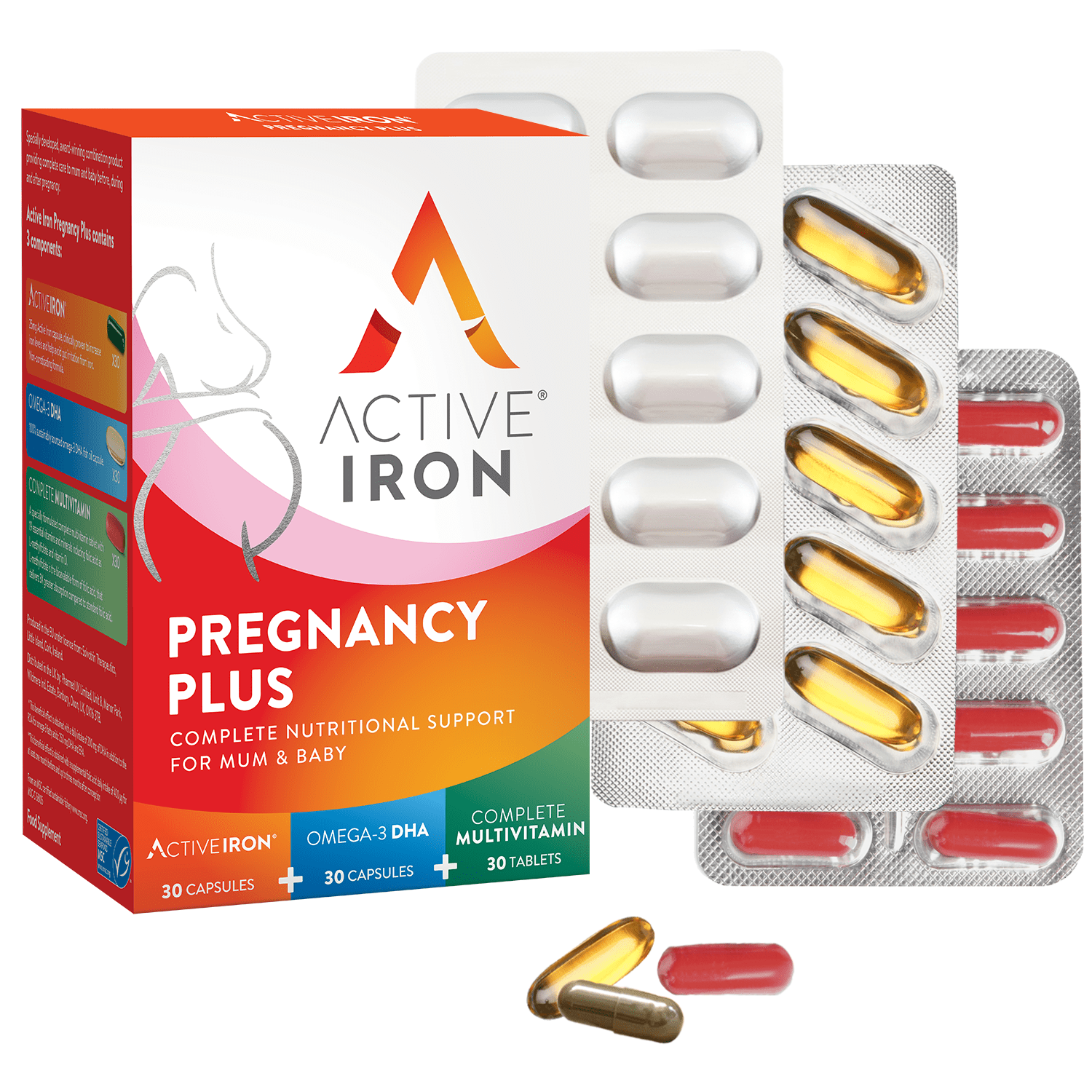 Activee Iron Pregnancy Plus
Best seller
Active Iron Pregnancy Plus is the complete nutritional solution for mum & baby.
Active Folic
Best seller
Active Folic provides folic acid in its natural form to support 3X greater absorption.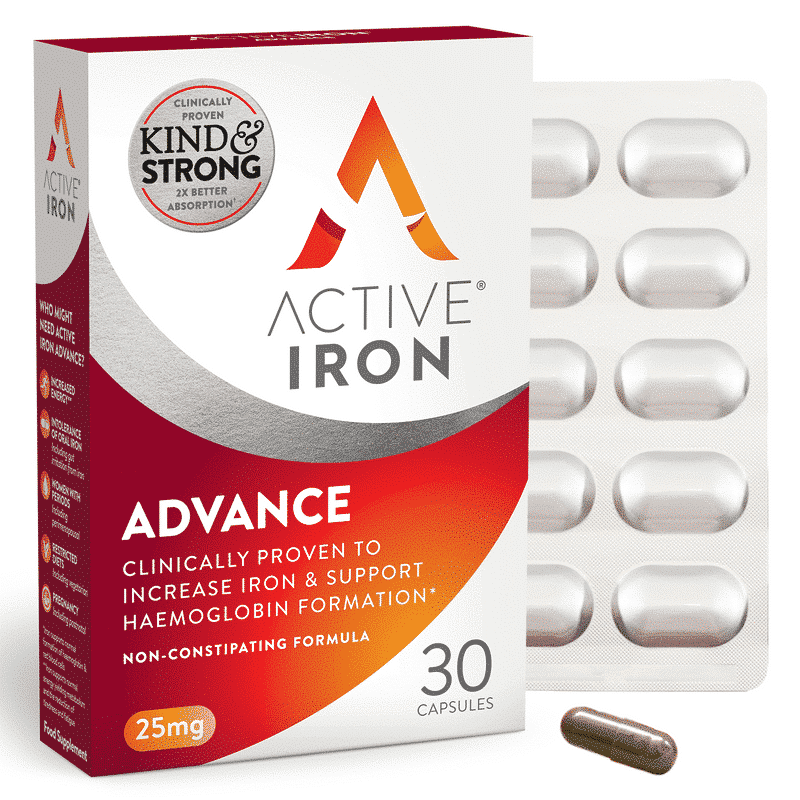 Active Iron Advance
Best seller
Active Iron Advance is clinically proven to increase iron levels.