Active Iron Pregnancy Plus
Gluten

Yeast

Artificial Preservatives

Sugar
Active Iron Pregnancy Plus is the complete nutritional solution for mum & baby
Specially developed, award-winning combination product. Providing support to mum and baby before, during and after pregnancy.
Active Iron Pregnancy
Best seller
Non-constipating Active Iron Pregnancy supports iron levels throughout pregnancy and breastfeeding.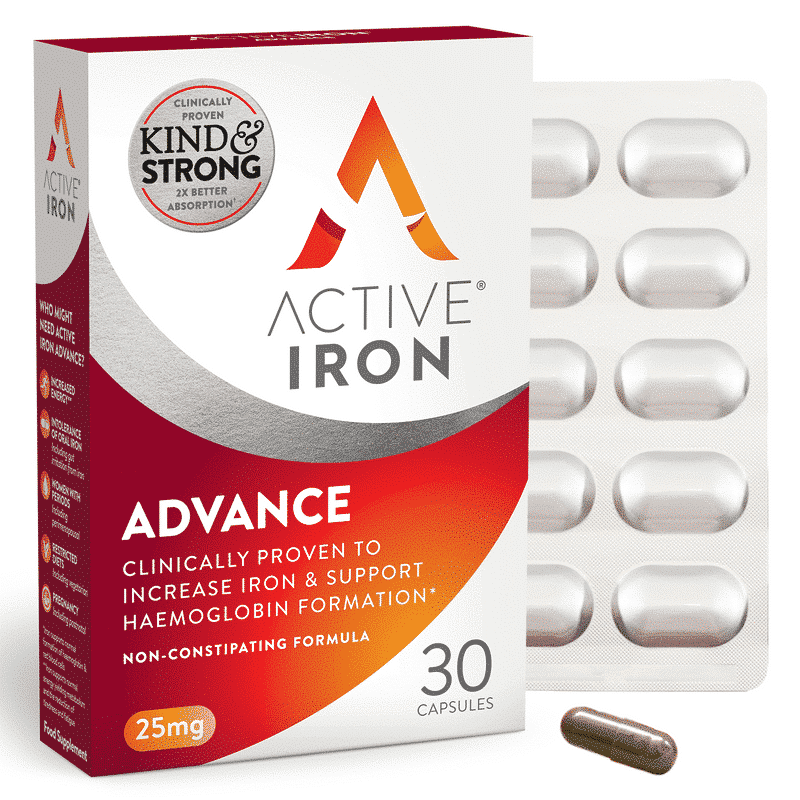 Active Iron Advance
Best seller
Delivering 179% of your daily iron needs, Active Iron Advance is clinically proven to increase iron levels by 94%.
Active Folic
Best seller
Active Folic provides folic acid in its natural form to support 3X greater absorption.