ACTIVE IRON IS DIFFERENT.
It is estimated that 8/10 people experience side effects from oral iron¹. Active Iron's ground-breaking protein formula targets the site where the body naturally absorbs iron, helping to avoid gut irritation. Active Iron is clinically proven to provide 2X better absorption of iron sulfate². As a result, Active Iron increases iron levels by 94%³ whilst helping to prevent the common side effects of iron, including nausea and constipation.



Help support your energy levels with Active Iron
.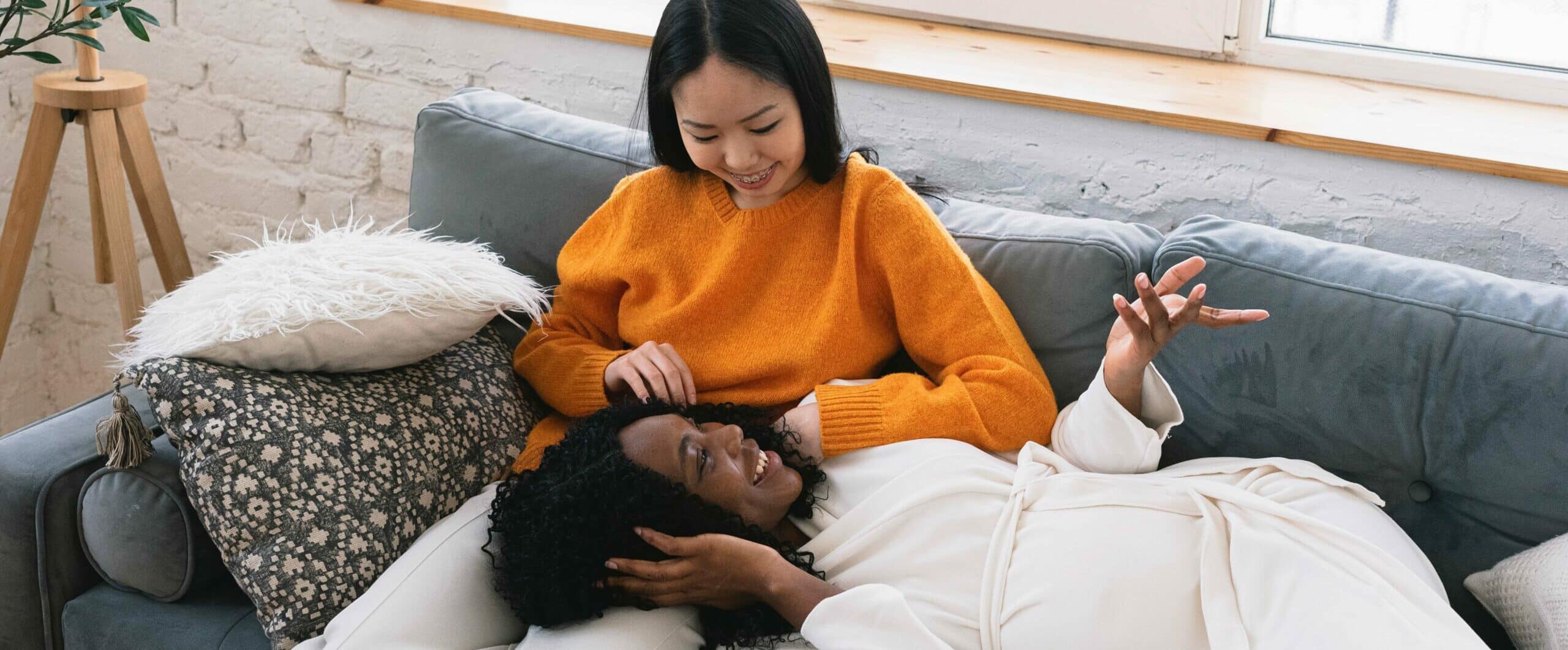 In this post we will cover: Do Females Need To Take Iron Supplements? How do Iron Supplements Help Women? The Best Iron Supplement For Women Women's bodies rely on iron in order to support several key bodily functions, including bolstering a healthy immune system,...
read more
¹

Wang et al. 2017, Acta Haematologica, 138: 223-232.

²

Ledwidge et al. 2021. Data on file.